OPEN ARCHIVES OF KAUNAS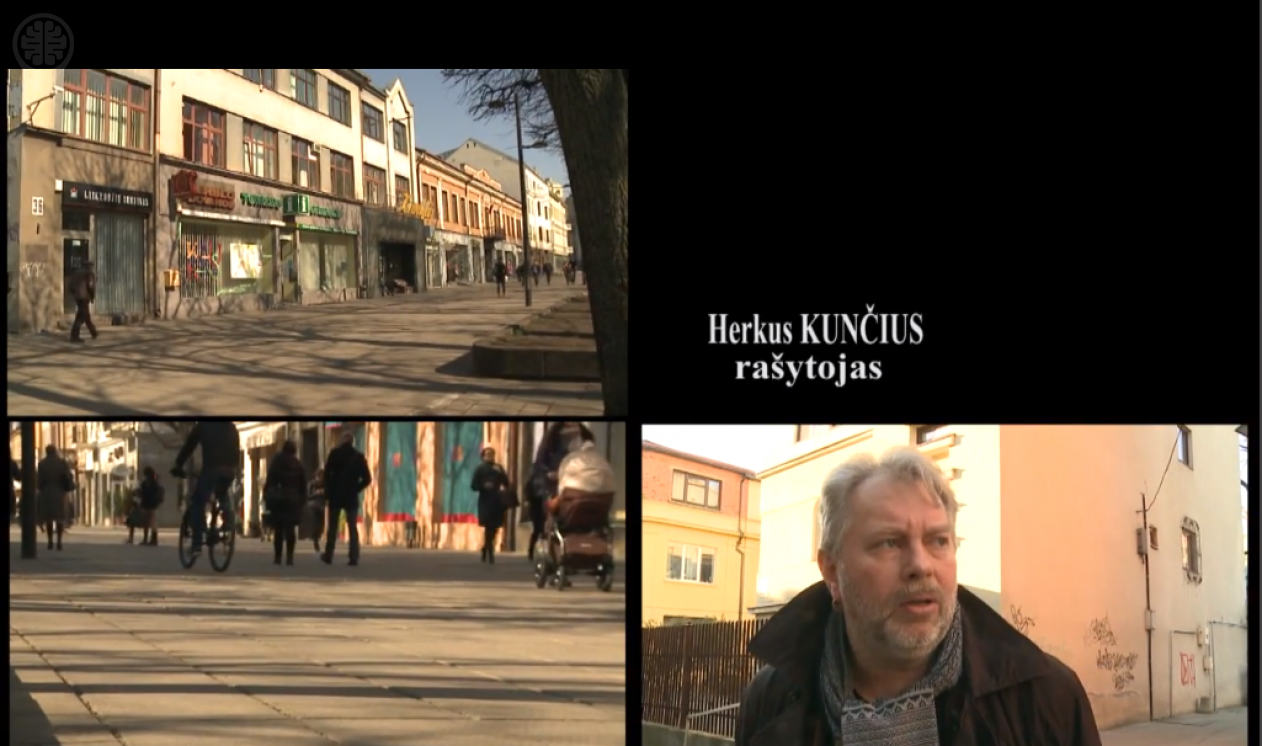 We live in a world ruled by memory.
Namas Laisvės al. 38C
Read more
SITES OF MEMORY
1
Projects
103
9
Routes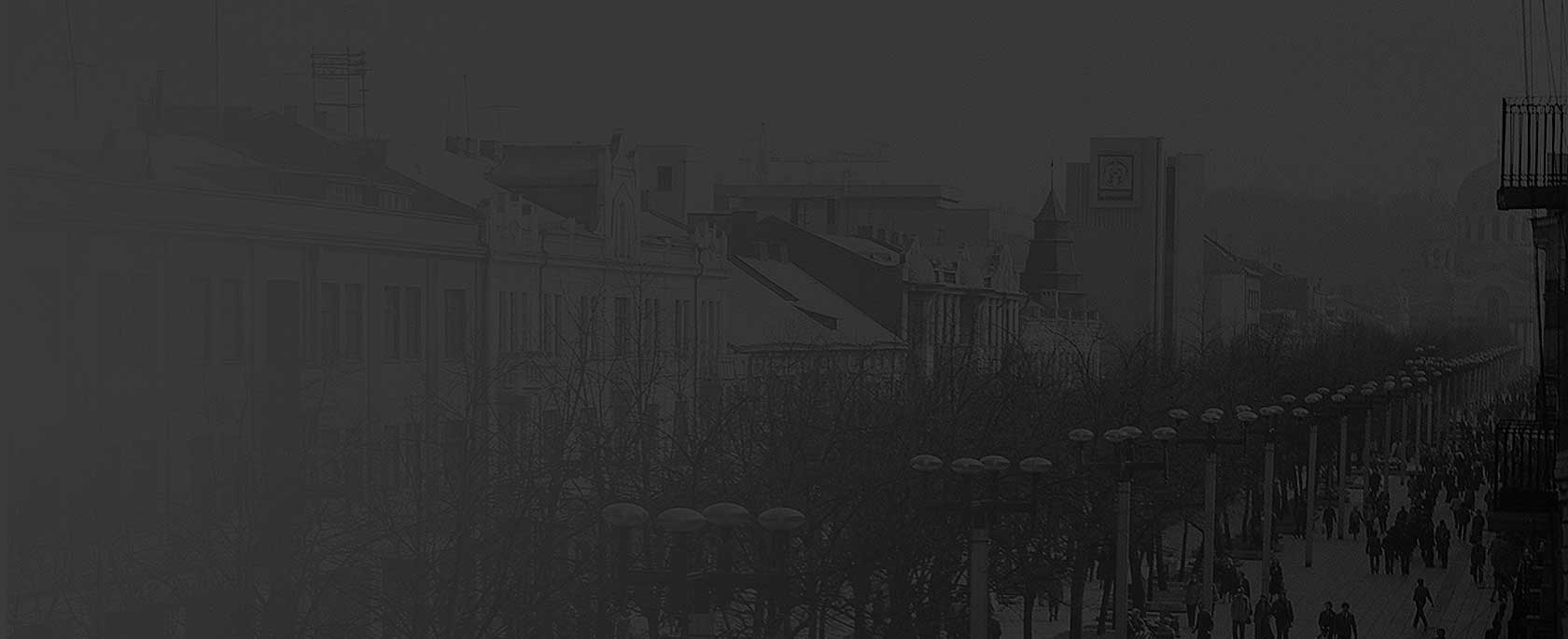 Our memory is framed by spatial reference points: places, sites, buildings, and streets give us our bearings and enable us to anchor and order our memories. So, the material alteration of these places can lead to the substantial modification of our memories, and even their disappearance.
Post your memory here